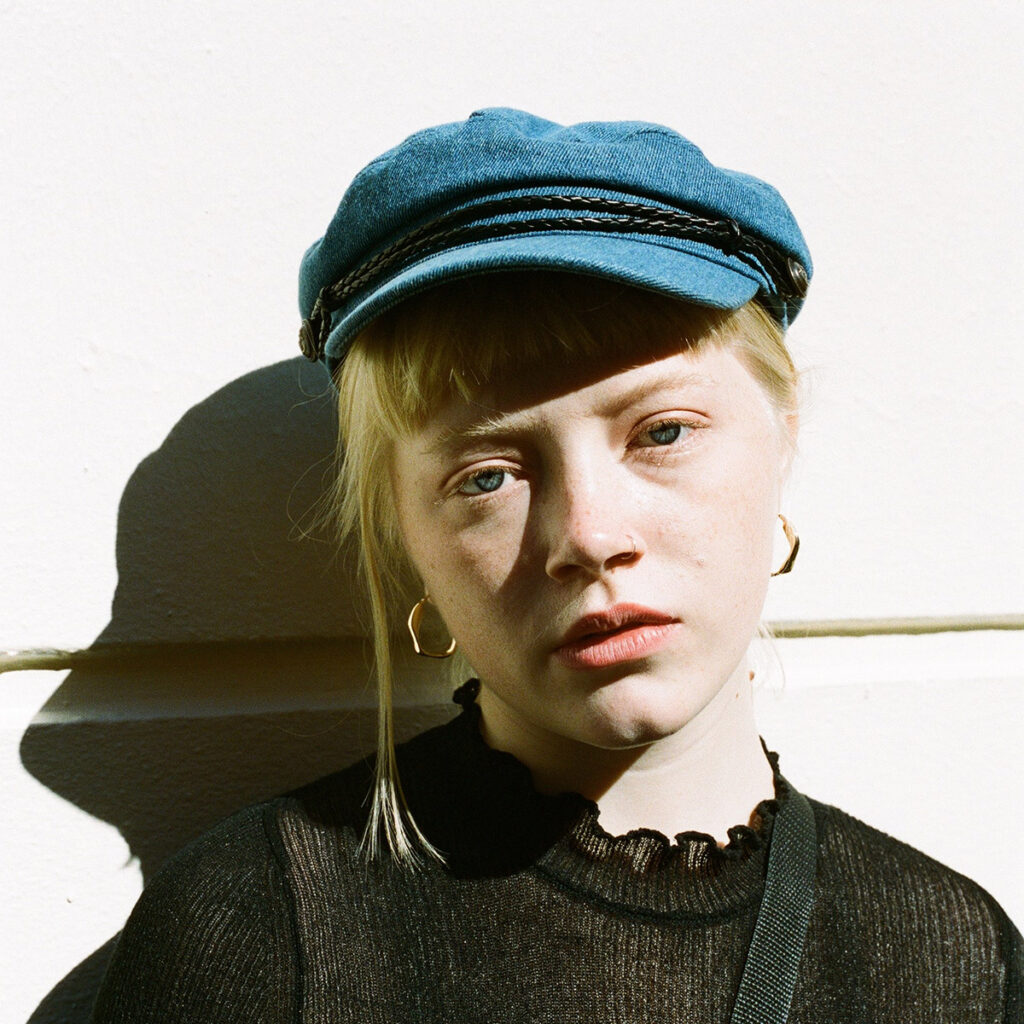 22 & 23 of September, 9pm
10€ participation per person on special concert nights
With a clear sense of purpose, 22-year-old London-based singer, songwriter and guitarist Rosie Frater-Taylor blurs the lines between jazz, folk, pop & soul. Think Joni Mitchell meets George Benson or Lewis Taylor teams up with Emily King.
Rosie starts playing drums at a young age, picking up the guitar, ukulele & bass soon after while finding her roots in jazz & world music attending several reputed UK workshops.
Following several performances across Europe, Rosie lands on our stage for a couple of nights placed under the sign of a delicate groove.
Rosie Frater-Taylor: Guitar, Vocals
Swaeli Mbappe : Bass
Mathieu Edward : Drums
Verushka : Background vocals
Azzedine Loukil : Background vocals