Live Music Wednesdays
MAY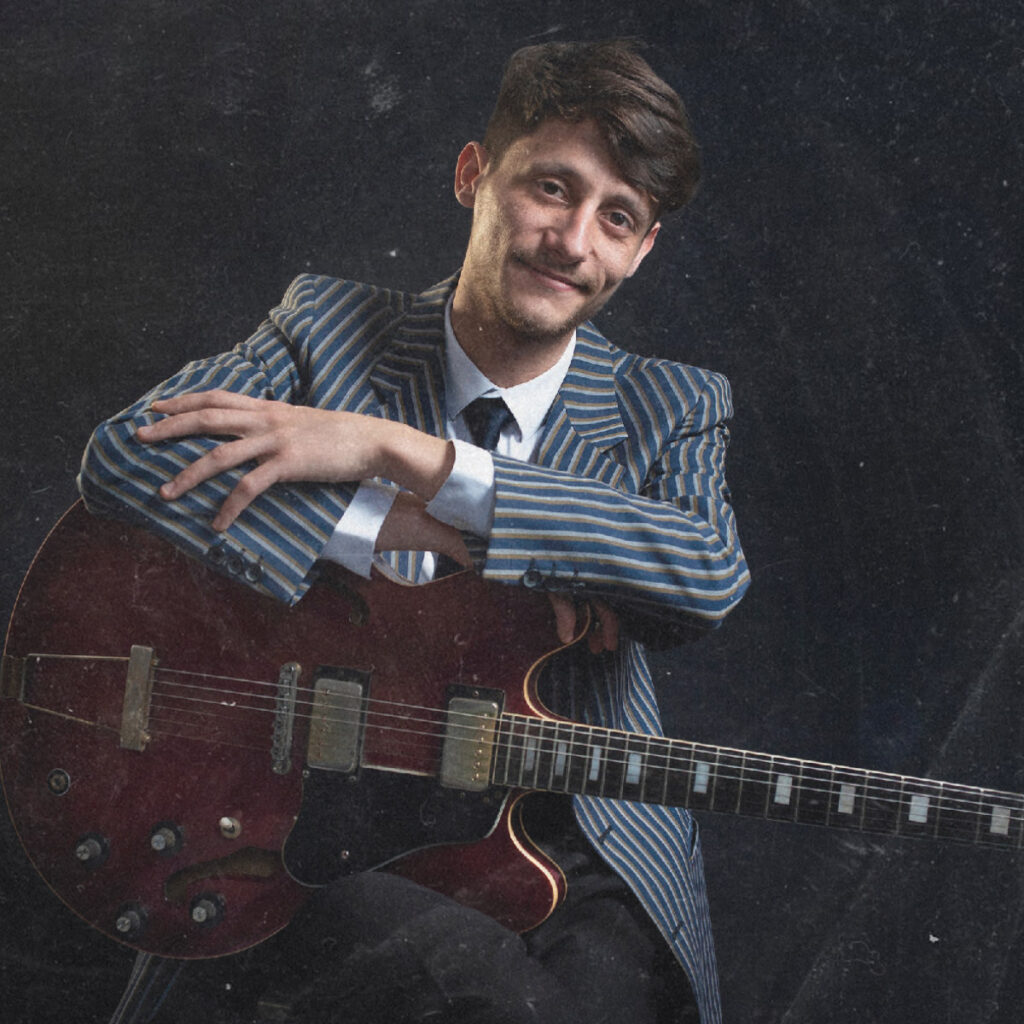 KEVIN SAURA PRESENT
'DIRTY TALKS'
Jazz Fusion, Blues
Kevin Saura, guitariste and composer is back at La Note Bleue presenting his first album alongside the quintet 'Dirty Talks'. Somewhere between Jazz and Blues, featuring fire grooves from the rhythm section and virtuoso guitar solos from Kevin. An incredible band for all the jazz & blues lovers out there.
Kevin Saura : Guitar
Roman Dauneau : Bass
Mickael Barthelemy : Orgue Hammond
Nino Zuppardo : Drums
Philippe Ciminato : Percussions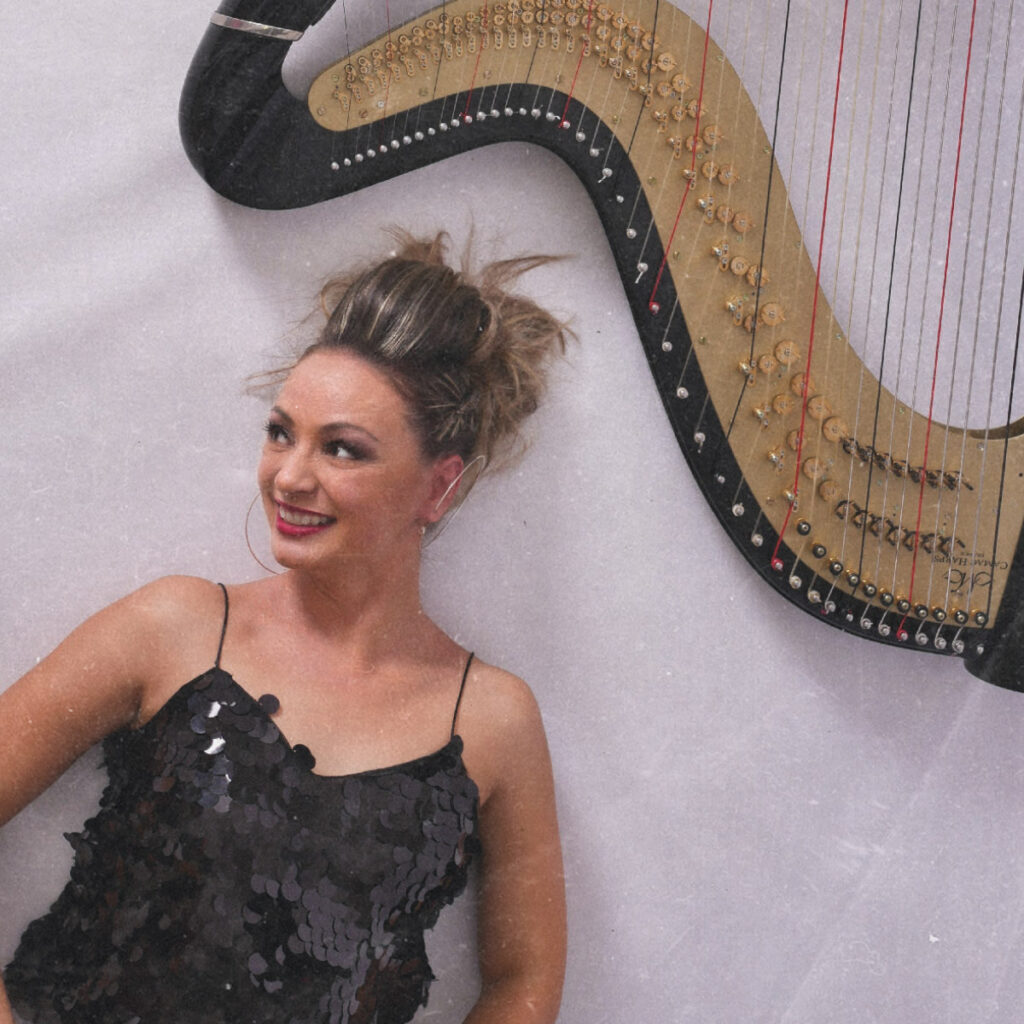 Jazz World
Let the Milevska Trio take you on a surprising and yet harmonious musical journey with Rossitza Milevska on Harp, Franck Le Donne on bass and Cedric le donne on drums. The trio gives the harp a unique musical space at the front and center of the performance, somewhere between jazz and other world influences. An exciting musical experience bringing a new twist to beloved jazz classics while introducing original material from the trio's musical mind.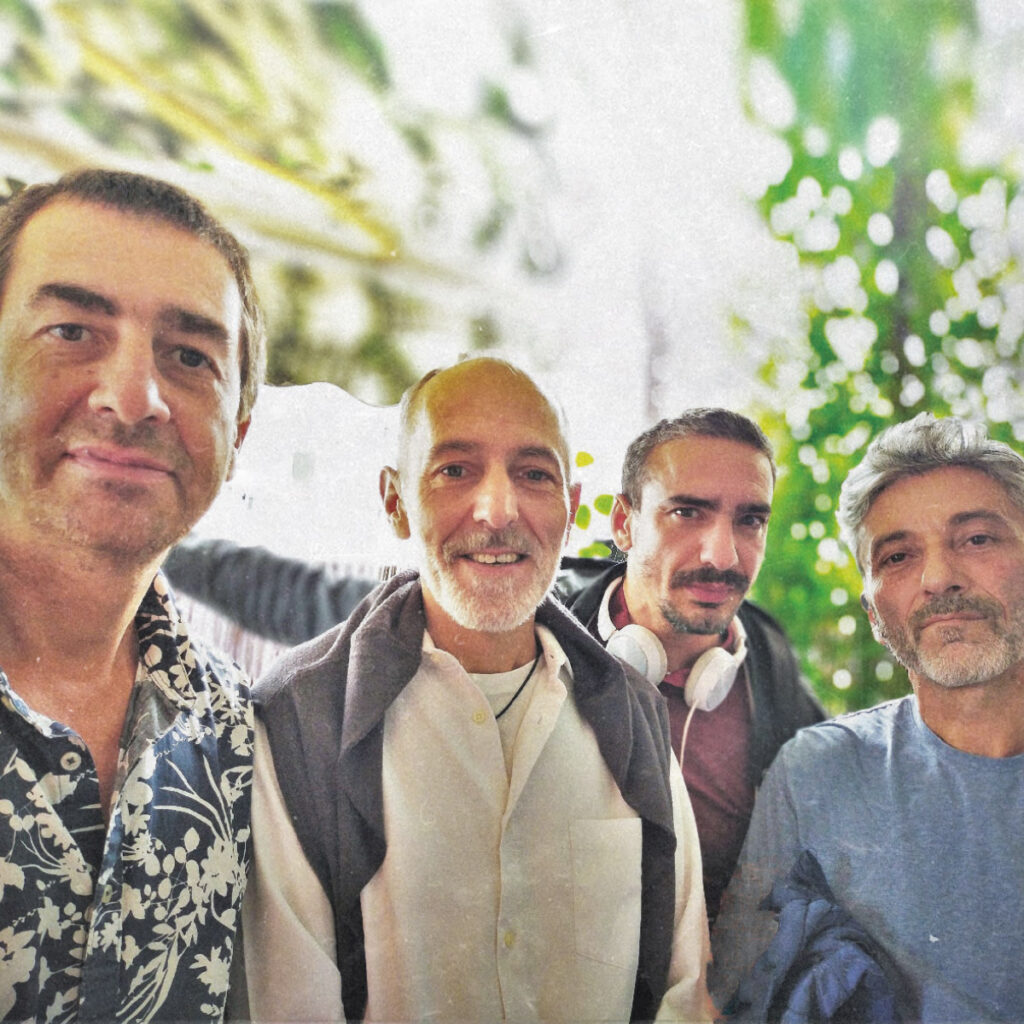 LAURENT SARRIEN VIBES 4TET
Vibraphone, Jazz
From its first appearance on the 1920's first jazz recording all the way to contemporary music, the vibraphone has inspired generations of artists and was mastered by legendary drummer Lionel Hampton. Laurent Sarrien, a renowned drummer with a passion for the instrument brings this quartet together buidling on inspirations from sixties avant garde music all the way to the current neo-soul movement. Expect nothing but hypnotic grooves.
Laurent Sarrien : Vibraphone
Frédéric D'Oelsnitz : Clavier
Fabrice Bistoni : Contrebasse
Yoann Serra : Drums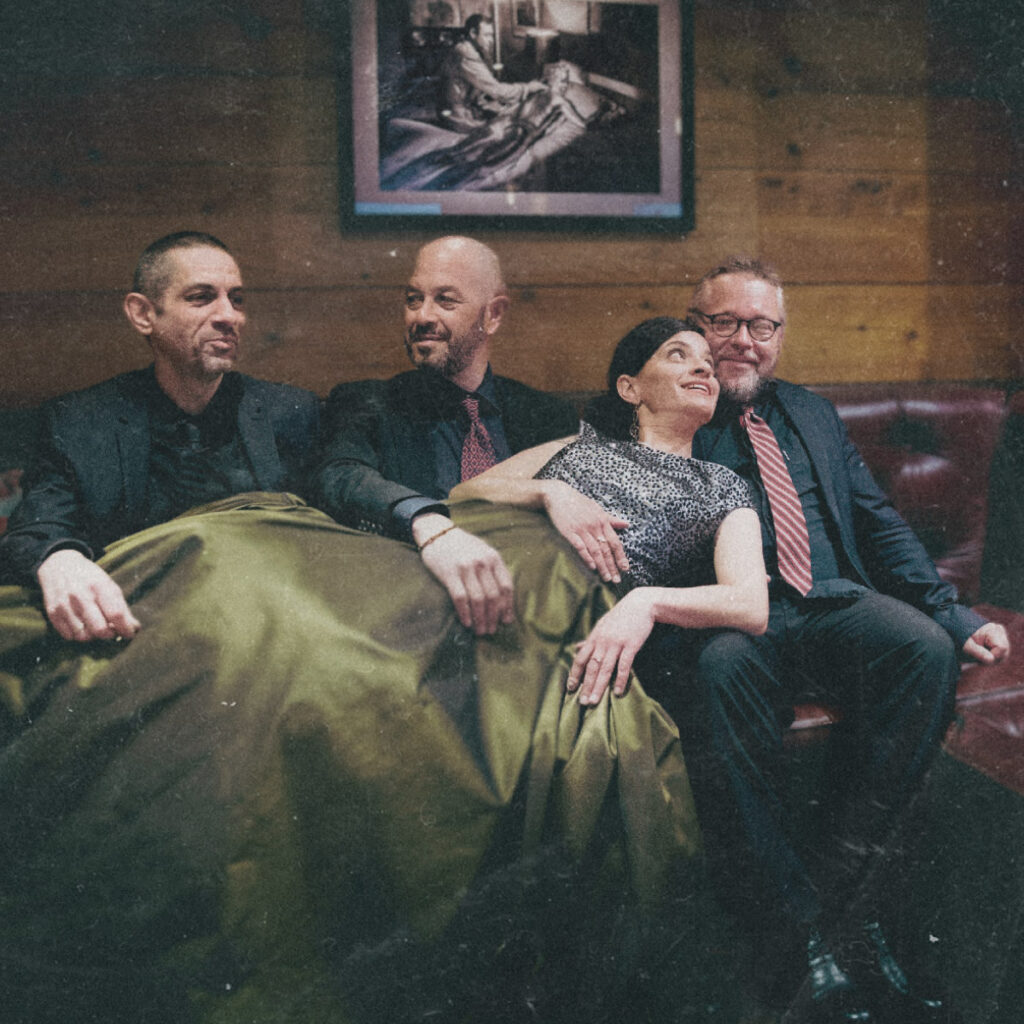 TANIA IVANOV QUARTET
'PEGGY LEE STORY'
Swing, Jazz Vocal
During the golden age of Swing, female singers were usually referred to as the 'canaries'. Tania Ivanov's quartet of seasoned musicians takes us back to that era through an homage to singer Peggy Lee. A joyful musical experience exploring profound themes of women In Jazz, conservative America during the 40s and the noticeable journey of one of the greatest to do it, Peggy Lee!
Tania Ivanov : Vocal
Patrick Maradan : Double Bass
Olivier Truchot : Piano
Julien Vuillaume : Drums