Junior Giscombe w/ Echoes Of (UK)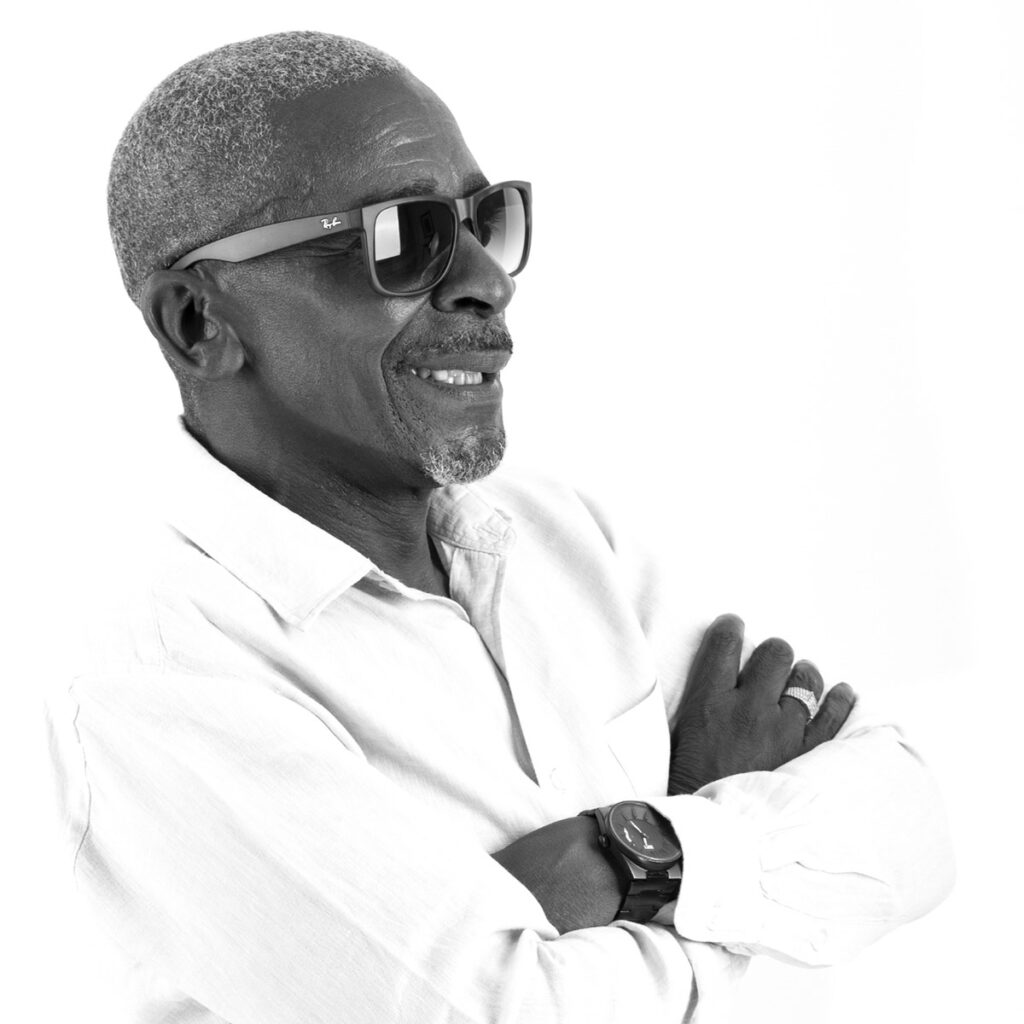 10€ participation per person on special concert nights
Junior Giscombe is definitely one of 80s Boogie's most important icon. 'Mama Used To Say', his biggest hit, allows him to be the first British Black artist to reach the top of the US charts, while performing in legendary TV show Soul Train and receiving a Billboard Award for best Soul artist from the hands of James Brown.
Other singles like 'Do You Really Want My Love' will be featured on 'The Beverly Hills Cop' and prove big successes internationally.
In 2022, Junior Giscombe returns on stage backed by Paris biggest and tightest Funk Band ECHOES OF, giving Junior's legendary 80s catalogue a new life !