Andre Ceccarelli
Diego Imbert
Pierre-Alain Goualch
Porgy & Bess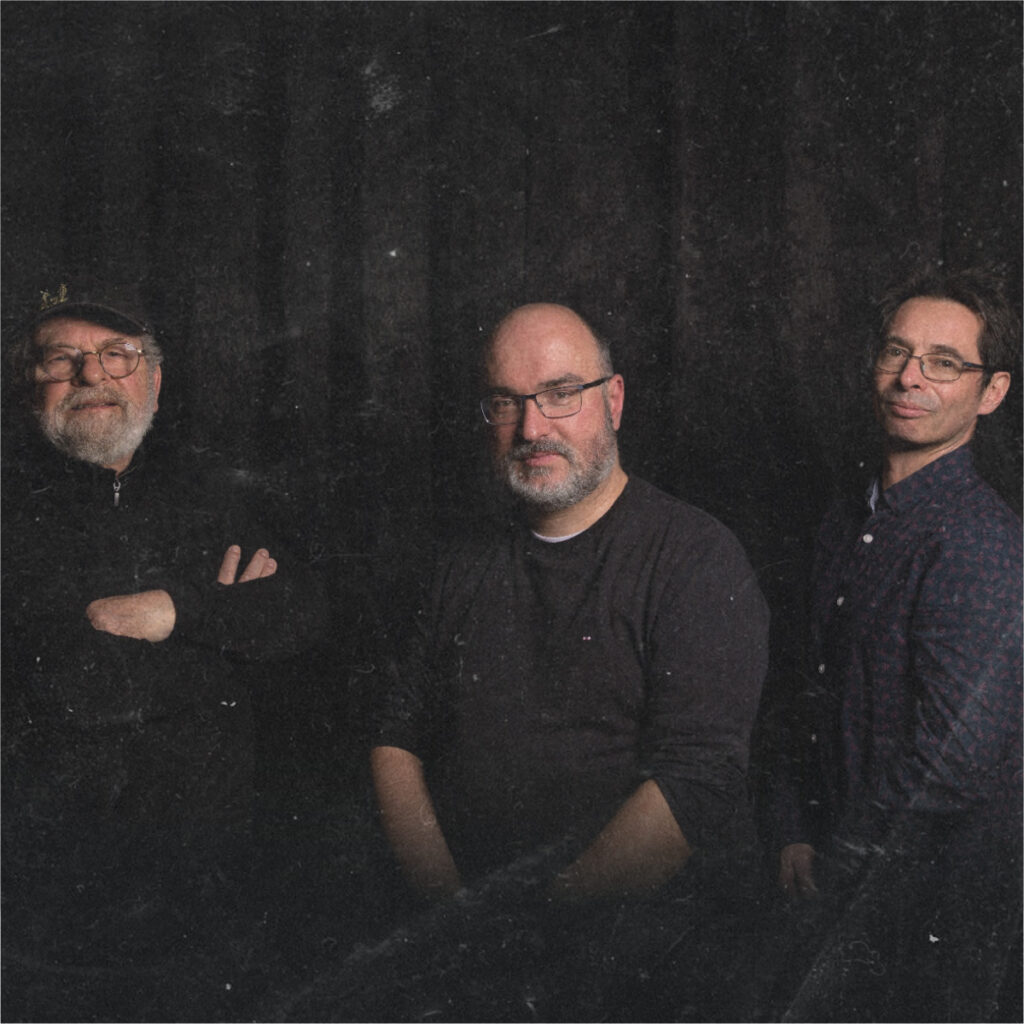 10€ participation per person on special concert nights

It has now been more than 10 years that these three musicians have played together and recorded albums. First came out the CD « Ultimo » of Andre Ceccarelli (with a symphonic orchestra) then the two CDs (with David Linx) in homage to Claude Nougaro as well as the project « 7000 Miles ». Their complicity and musical interaction has been reinforced by several hundred concerts during these recent years.

The trio's new project is a homage to George Gershwin, more particularly his opera « Porgy and Bess », that was immortalized by Ella Fitzgerald and Louis Armstrong then Miles Davis and many others. Like jazz standards that all jazzmen sometimes appropriate by re-harmonizing and /or changing the metric, the trio intends to appropriate the repertoire of the Broadway opera with original arrangements in order to offer a very personal version.

David Linx is featured for one title.