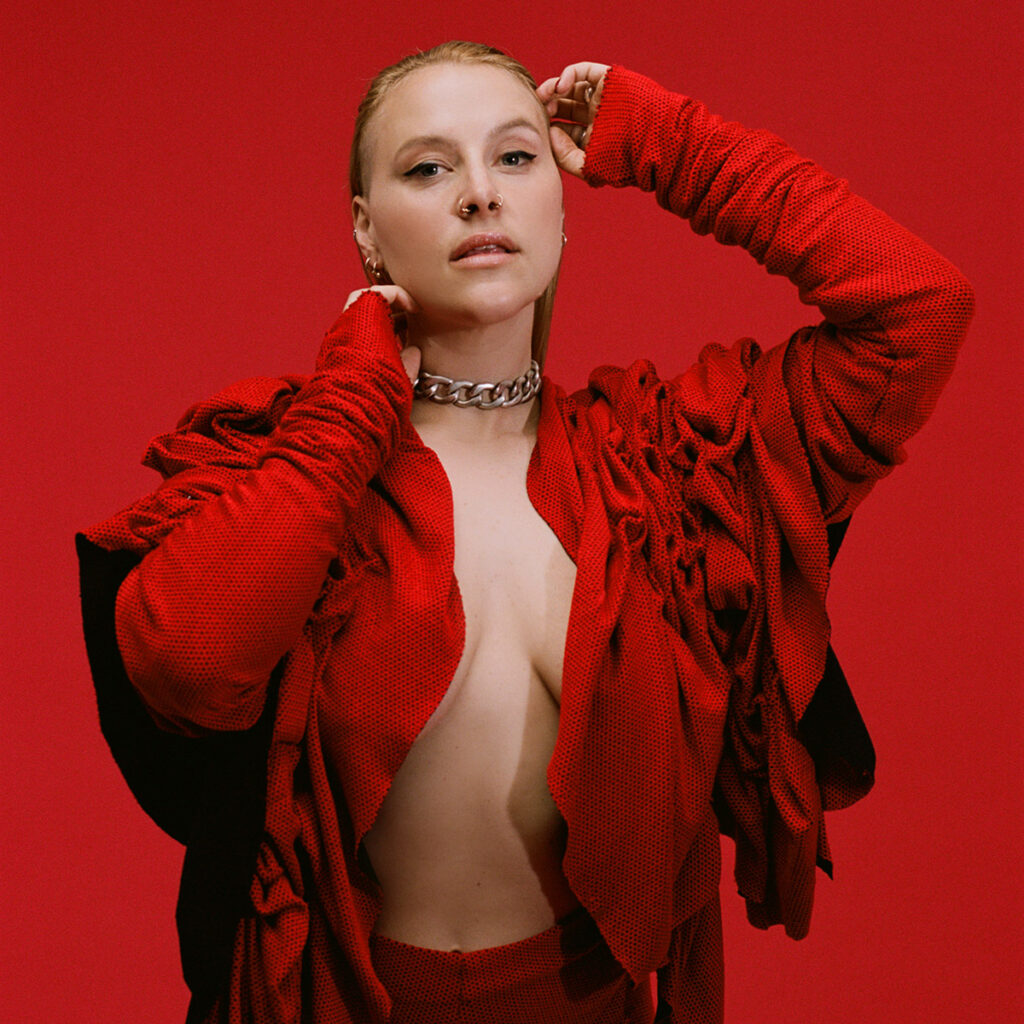 10€ participation per person on special concert nights
Allysha Joy's lyrics weave together a heartfelt mix of love, power, wonder, anger, faith and hope for change.
An artist that presents a palette of intricate grace and optimism, whilst unafraid of adding uncomfortable truths.
Allysha is an incredibly powerful live performer; her husky vocals sonically synced with her formidable keys playing, whilst her influences are a solid base of jazz, hip hop and R&B; all glazed with the unique special sauce the Melbourne.
A gloriously meditative, raw soul, we are delighted to be able to share her music with you!